amazonVC account entry steps & what issues should be paid attention to in account operation?
As we all know, Amazon's supplier accountVendor Central is an invitation-only site. You must first receive an invitation from Amazon. So, how to get this mysterious invitation? Today, let's explore the mysterious and opportunity-filled Amazon VC account!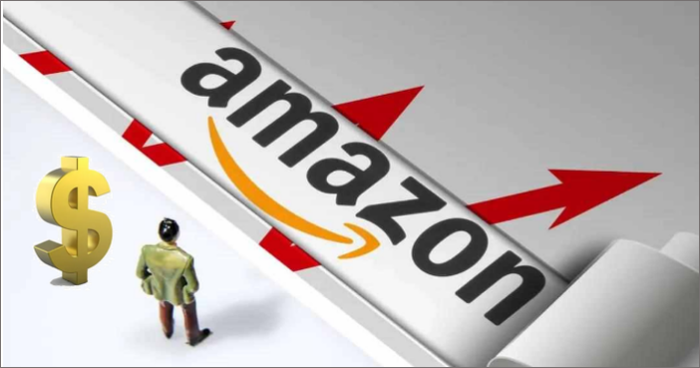 amazonVC account application steps
1.selected products: First, making sure you have a product that is performing well in the market is an important consideration for Amazon to invite you to be a supplier.
2.VC manager: If you wait until you get an official invitation, there will be a dedicatedVM contacts you. Of course, if your brand has not had time to be officially seen, another way is to contact the exclusive VM of the VC account—Willie Cross-border E-Commerce. At this stage, you need to provide some basic information about your product and company .
3.Moderated: Amazon will review your application. If they think your product fits their needs, they will send you an email invitation to join.
4.accept an invitation: This process requires filling in detailed information and accepting Amazon's terms.
5.build supply chain: Once your account is set up, you need to start building your supply chain to ensure you can fulfill Amazon orders.
haveVC account, you can start selling products on Amazon! but! ! You thought it was over, no! To successfully operate a VC account, you need to do more than enough. Next, the editor will give you an overview of how to operate an Amazon VC account?

1.Basic Information: This includes your business information, such as company name, address, contact details, etc.; your bank information, to facilitate payment collection; and your tax information. These information must be accurate as they will be used for all transactions and communications.
2.product list: you need to add your product to theVendor Central platform. This includes information such as the product's name, description, price, and more. You also need to upload an image of the product.
3.Set up the supply chain: You need to set up your supply chain, including your warehouse address, and your shipping and logistics arrangements. This is very important because Amazon uses this information to place orders.
4.purchase order: Once your setup is complete, Amazon will start placing orders. You need to take those orders and make sure you ship them on time.
5.Manage orders and returns: You need to manage your orders, including processing returns. Amazon has strict return policies and you need to follow them.
6.Optimize product listing: You need to constantly optimize your product listings to increase sales. This could include optimizing product titles and descriptions, adding keywords, improving product image quality, and more.
7.Track and analyze sales data:Vendor Central provides many tools and reports for vendors to track and analyze sales data. This data can help you understand which products are selling best, which products may need more promotion, and which products may need to be pulled or repriced.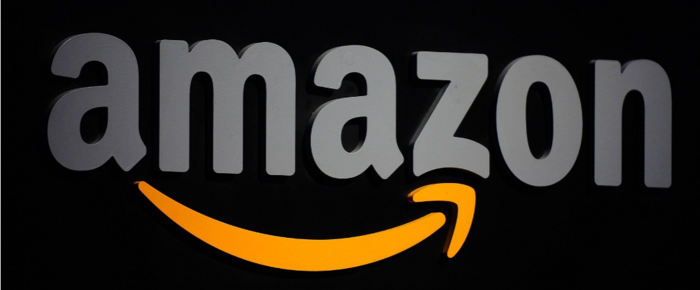 8.Maintain relationship with Amazon: As a supplier, maintaining a relationship with Amazon is critical. This includes responding to Amazon requests in a timely manner, shipping on time, complying with all terms, and maintaining high-quality products and services. If you can do these things, you have the potential to become Amazon's preferred vendor, which will lead to more orders and sales.
9.Take advantage of Amazon's marketing tools: Amazon provides vendors with many marketing tools such as Amazon Advertising, promotions, coupons, etc. You can use these tools to increase product exposure, increase sales, and attract more customers.
Seeing this, I believe that many sellers and friends have already had a preliminary understanding of Amazon's entry and operation. If they can enter and operate smoothly, AmazonVC returns are also very generous. This requires the company to remain professional, provide high-quality products, maintain good business relationships, and actively learn and improve, and you are very likely to succeed on Amazon.